Hello Rollers!
While the Season II Dark Star is on fire and going, we want to tell you more about the development of RollerCoin in the next 4 month, hope you will like what we prepare for you!
Let's go through the upcoming features together, and we are waiting for your feedback on our socials💎
DROPS
In Season III, playing games becomes more rewarding!
All 10 RollerCoin games will now have an equal chance of giving special drops to players!
The coolest thing about this Drops feature is that the chance of receiving drops is the same for paid players and free players! You don't have to purchase anything, you can buy miners, of course, but it will not affect your chance of receiving drops, it's the same for everyone!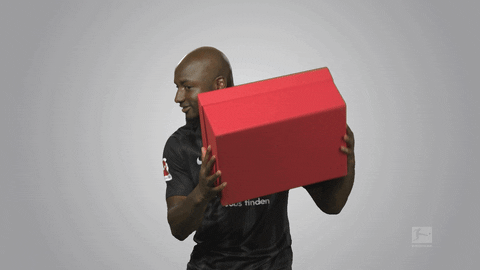 First of all, we want to say sorry to all our players, because we have promised to add the Drops system in Season II, which is now delayed to Season III. 
We have already prepared everything, and the Drops from Games are ready to be implemented in RollerCoin, BUT RollerCoin is not prepared for drops yet. And now we will explain why!
We faced a new wave of bots and actively fighting it right now. You can read more info about it on our previous blog — Account Bans, Facebook Login, Crypto Hamster, and other Edgy Topics
Releasing the Drops feature with this menace of bots would totally damage RollerCoin economics and influence fair players' rewards!
All that we can comment about the drops right now — You will be able to get the details to upgrade miners from Drops for free! Everyone has the same chances to get drops and mayyybeee there will be miners in drops too, who knows👀
The expanding of RollerCoin economics – Merge
The future of RollerCoin is very bright and promising: the upcoming Merge system will be a gamechanger for all players! The economics that we prepare will guarantee the growing price of the Drops!
Unlike any other gaming and crypto projects, Drops and Merge will never face inflation!!
Merge is the process of "combining" two or more elements of the same type to get one mega item💥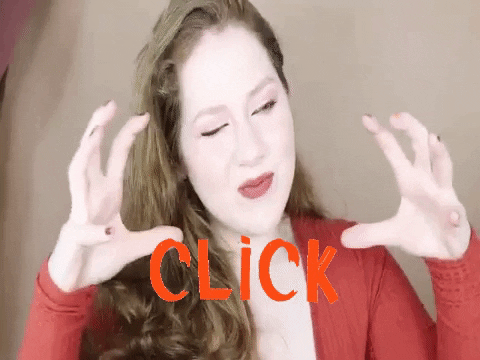 Drops are resources that you use to Upgrade miners by Merging. Drops will be generated on the same algorithm like Bitcoin has – less and less drops of the particular type will be dropped over time, preventing the items from devaluation and making it profitable to generate Drops as soon as possible! The Merge process will consume your drops, making them valuable and limited!
As soon as Drops of a particular type will stop dropping from games, their price will dramatically increase on the Marketplace!
Also, merged miners assure the rise of the cost of it too! Merged miners will appear on the Collection page so that everyone will need them. You will be able to sell YOUR merged miners at a higher price to other players🔥
Any profit of being higher in ratings?🤔
And the answer is YES! We now design a reward system for the players that are holding a high ground in the game. Our old players have been asking for it for quite a while, and it will soon become a reality!
And even more, our Veterans will be able to get their hands on the new feature and test it earlier than others!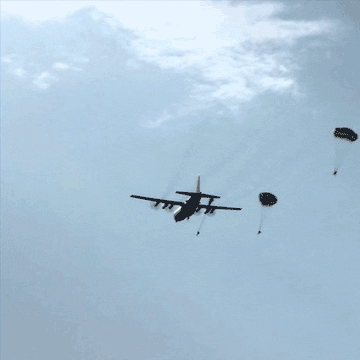 Basically, we will host special Airdrops for players that are on the top of the leaderboard. We will tell more details later, but please note that climbing the ladder of RollerCoin now is a huge step forward!
Season IV — Marketplace
Right after the drop system release, we will add Marketplace to the game.
The whole economics of Season III and Season IV in RollerCoin is completely a new, different thing.
You will be able to sell your drops and merged miners!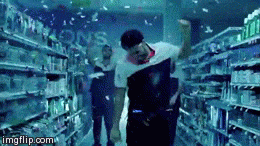 But holding it is a better option because these types of drops and these types of merged miners will never be available in the game!
Except for the Marketplace, from other Rollers.
Proof of Fun
Right now, we are testing a new system of detecting bots and frauds, WITHOUT delay! You use scripts — you get caught💀
The new system immediately detects bots and removes them from the mining pool.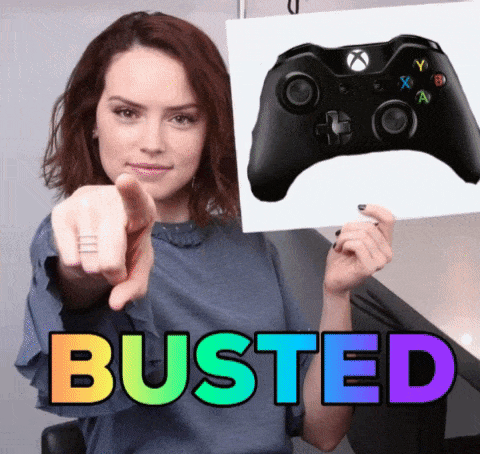 You make multiple accounts — BAN🔨
Registering 1000 accounts and spending months to autoplay games will not work anymore! It becomes a total waste of time now. The new system can immediately find all fraud and close the infrastructure of fake accounts in the game right at the beginning.

Removing all cheaters from RollerCoin will allow real players to earn more, get more drops, and have a higher rank position!
Thanks for reading that far. We appreciate our players, community, and your support!
Take care 🙌🤍