Hey, there, Rollers 🐹

One of the biggest values for RollerCoin is the amazing community we have ❤️ and every Roller deserves a proper celebration! 🎉
That's why we have prepared a bunch of events with great prizes, and everyone should join our party! 🥳
🙌 This is a tribute to our YouTubers, Artists, Discord Admins, Mods and just every single Roller – all people who make this community outstanding!
You may draw your own hat for your RC character, or fill your racks with miners made by your favorite moderators, and of course win RLT and a lot of special prizes! 🎁
Let's get started! 👇
RollerFamily — Progression Event
Date: 19 Sep – 25 Sep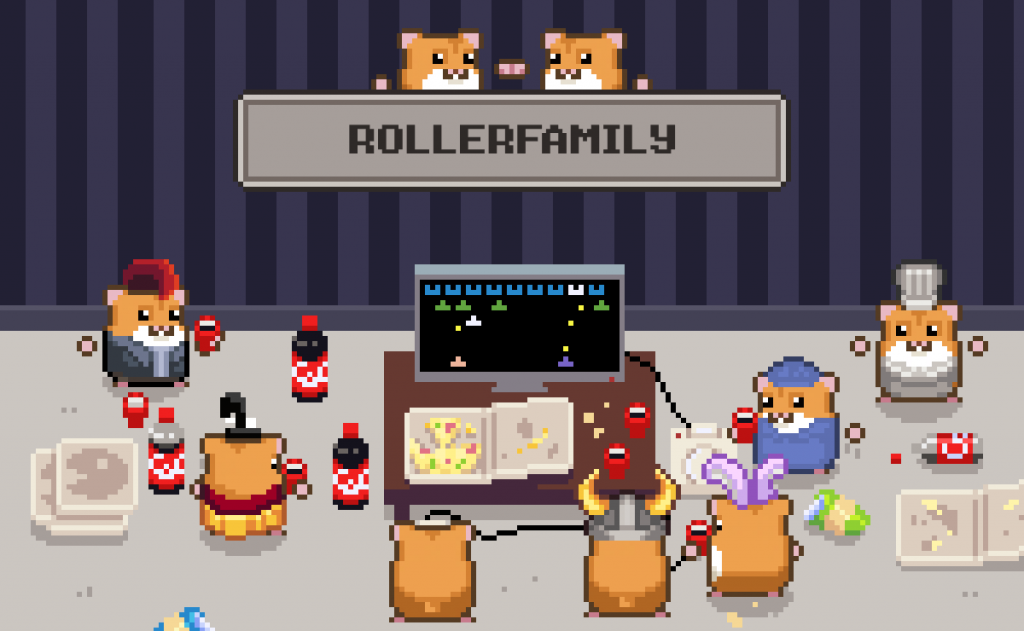 Here, we're delving into the RollerFamily Progression Event, celebrating the fantastic contributions of our community legends throughout the years.
From awesome miner designs to epic rewards, it's our way of showing gratitude for your incredible support and dedication  🎉🙌 
All miners were drawn by our community members 🫂 and we're sure that you know them and will recognize every miner's author by giving just one look! 😉
9 Days of Awesome Prizes!
Date: 17 Sep – 25 Sep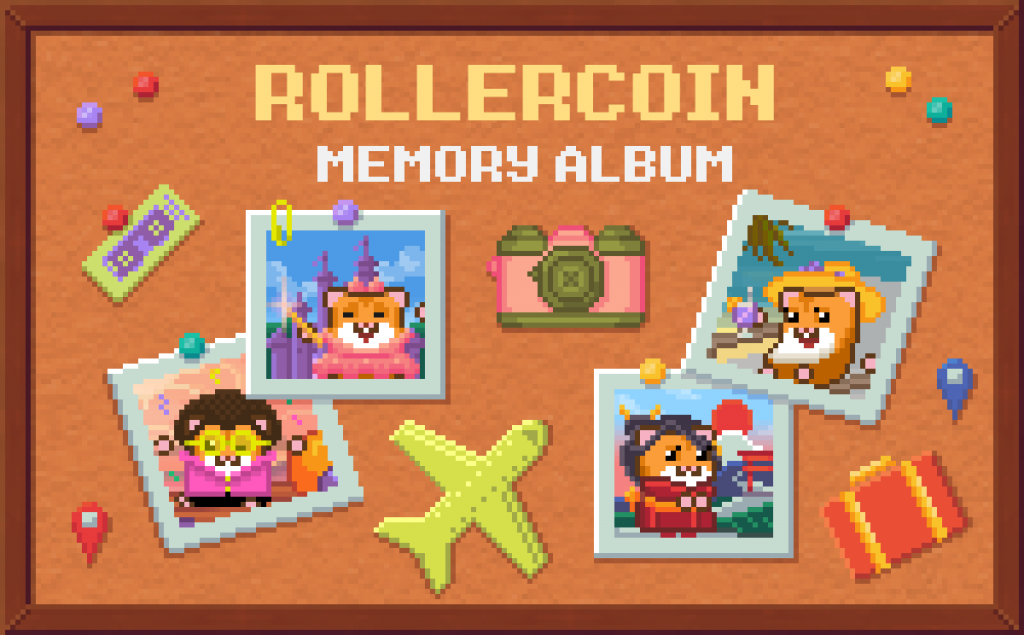 Let's take a trip down memory lane and think about all those awesome RollerCoin moments: your very first miner 🌟 completing that epic Season Pass… Now, get ready to make more unforgettable memories with us! 🚀
Check out the RollerCoin Memory Album – a super cool Advent Calendar that's packed with surprises for our community 📅🎁
Here's the deal: join us every day ☑ and get your reward from Hamster 🐹
And guess what? Each prize is a work of art created by our talented Community members 🎨🤩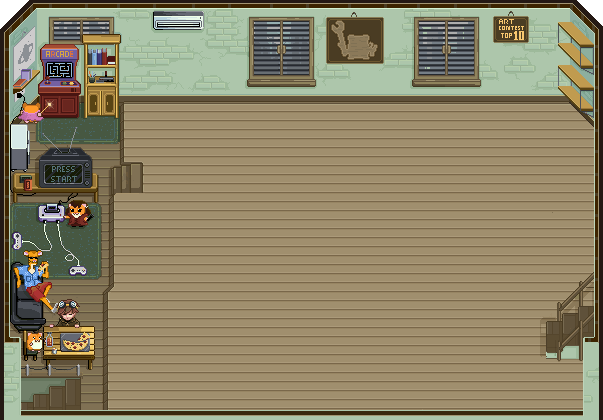 Leave Your Mark on RollerCoin And Get Up To 300 RLT!
And hey creative peeps! 🎨 Join our Hats & Trophies Contest and leave your artistic mark on RollerCoin!
You've got 7 days to design cool Hats 👒 and Trophies 🏆 and win fantastic prizes! 
We're giving away prizes to 6 winners:
🥇 1st Place Hats – 300 RLT
🥈 2nd Place Hats – 200 RLT
🥉 3rd Place Hats – 100 RLT
🏆 1st Place Trophies – 300 RLT
🏆 2nd Place Trophies – 200 RLT
🏆 3rd Place Trophies – 100 RLT
No theme limits! Draw whatever you like, as long as it fits the tech specs. Seriously, go wild – from a cute flower to Jason's mask!

But remember that only 2D pixel art is accepted  ✅
This Art Contest is for all of you! Get creative, and let's spice up the Trophy Shelf! 🎉🖌️
Submit your art till Sept 14 🗓
Technical Guide
🧢 Create Hats in 2 sizes: room (78×99) and interface (26×33).

🏆 Trophies in 2 sizes: 36×38 and 18×19.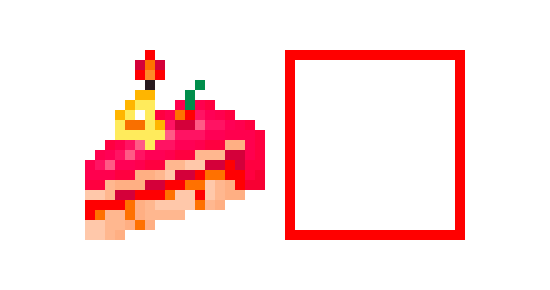 RollerCoin wouldn't be the same without the RollerFamily, and this event is our big thank you ❤️
We've got loads of fun stuff lined up, not to mention some jaw-dropping prizes. You definitely don't want to miss it! 🚀
📱 👇
🔹 Discord
🔹 Twitter
🔹 Twitter BR
🔹 Telegram
🔹 RollerCoin Blog
🔹 YouTube