Hello Rollers!
You wanted the new game really-really bad! That's why we release it just for you, please welcome Dr. Hamster!
Tetris is just what Rollercoin needs and many of you have been asking for it, so we decided to add one of the latest versions of it.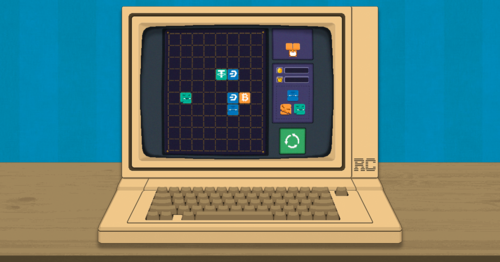 Test your speed and reaction in the latest 3D-Tetris machine. You get 2 blocks to control and place it along with the same ones. Once you stack at least 4 blocks – they disappear. Rotate the blocks faster and be aware of these colorful monsters – they can help you to complete the stack or block your way out!

The idea of this game is that blocks can be stuck mid-air and the system places colorful "monster" blocks on the deck from the start of the game. You can use these blocks to stack with cryptos that match by the color. Have fun playing and mining everyone!