Hey there, dear Rollers!
Together we celebrate the start of the new season with the long-awaited update you guys really wanted!
First of all – we have released the new mini-game for you! This one is awesome and the most beautiful game we've ever made. 
In this game, you play as a cool skater Hamster, riding the rooftops of the RollerCoin city! Your goal is to collect shiny coins while avoiding obstacles and angry birds. Pretty fun, especially on a higher difficulty.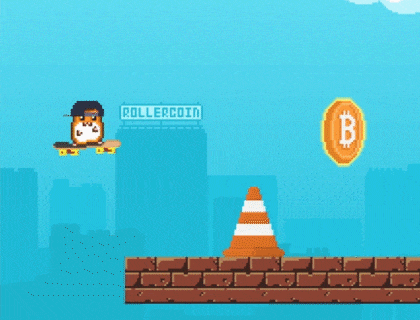 INVENTORY UPDATE
But that's not all! In this update, we reworked the inventory to make it much more useful. Let's get down and talk about every feature.
MOVE THE MINER
Now you can move the miner to any free position on your racks. Just click on the active miner, select MOVE and drag the miner to any available green spot.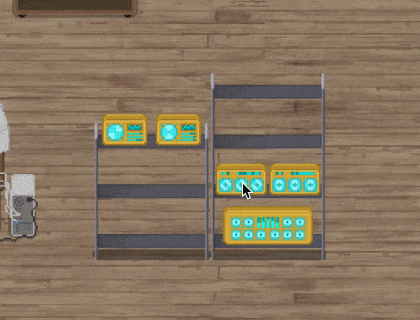 REMOVE ALL MINERS FROM THE RACK
If you want to take off all miners from the rack, click on the RACK and select DEMOUNT MINERS. This action will free your rack and send all miners to the items panel.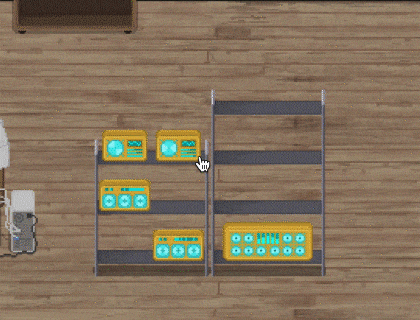 INFO ABOUT MINER
Want to check the miner's power or read it's description? Just click on an active miner and select INFO. You will see the power of the miner and information about this machine.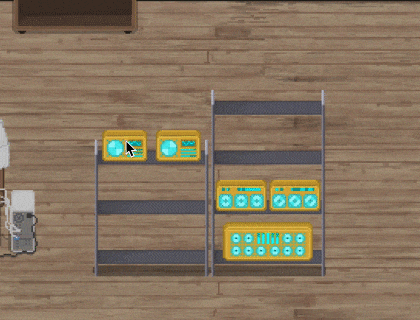 That's all for today, folks! Hope you'll enjoy the update and our new Geeky Hamster outfit 😉 
Cheers and stay tuned!
Your RollerCoin team