After the latest update, our community's activity is more than great, so we wanted to do something really special for you😇
From time to time, we will hold double reward weeks on RollerCoin, for a selected coin.
This whole week, the block size of BTC is doubled🤑
Considering the growth of BTC price – it's a perfect time to mine BTC on RollerCoin✌️😉

In order to split your power to 100% BTC, click on the button MY POWER.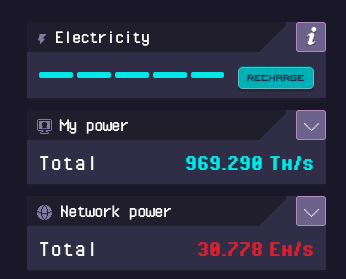 Right after, you will see the menu POWER PARTITION, which allows you to set the percentage on BTC to 100%, by allocating your mining power accordingly.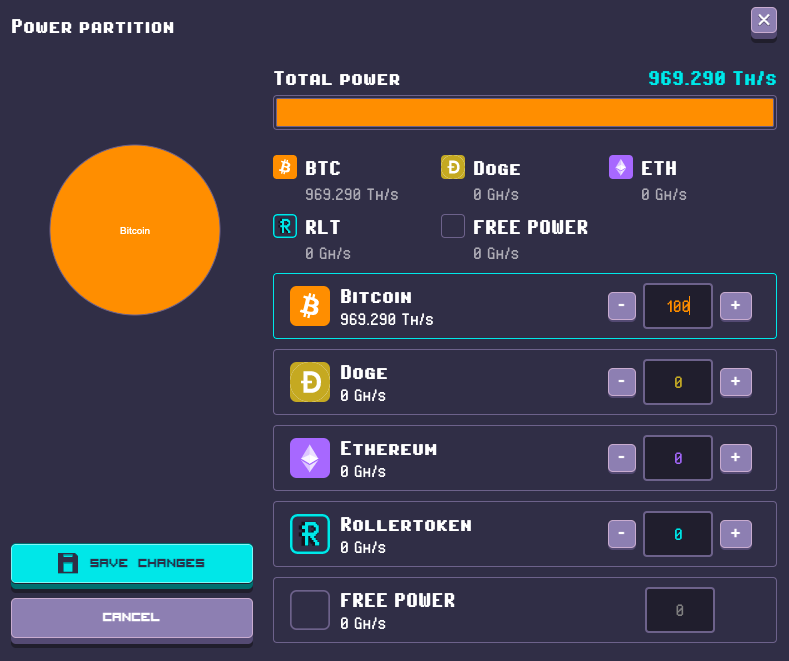 We want you to know that if the block reward doesn't increase for a while, it doesn't mean that it will never be increased📈
Right now, we are able to hold these double reward weeks occasionally to keep you guys entertained!
Further updates and events will be announced soon, stay tuned📻