Merry Christmas, Rollers!
On this beautiful day, we want to take a moment to appreciate our awesome RollerCoin community! You guys rock! Every single day RollerCoin is played all over the Globe. Your support makes us proud of what we do and gives a strong will to continue, to make our game better for every RC fan! We love YOU!
That's why we really want to make an unforgettable gift for you this Christmas.
That's why the whole team has been hugely grinding the gears, instead of having preparations for the X-mass and hanging out with our families. Everyone in the team started their work early in the morning till late in the evening to get in time with this update, as promised. So, here we go…
MULTI-MINING IS LIVE!
DOGE and ETHEREUM are fully minable in RollerCoin! How exactly does it work? Well, now you can see that we added DOGE and ETH to the left side of the screen, where your expected reward is placed.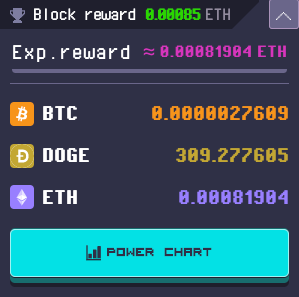 The block reward at the moment is approximately 320 DOGE and 0.00085 ETH on the test run.
Your current hash power is enough to mine all 3 cryptocurrencies at once! But if you want to concentrate on ETH, for example, you are allowed to adjust the percentage of your mining power between all currencies.
In order to give you a hand on all numbers, we added a currency stats page for you. There you can track 4 new metrics in regards to your mining routines.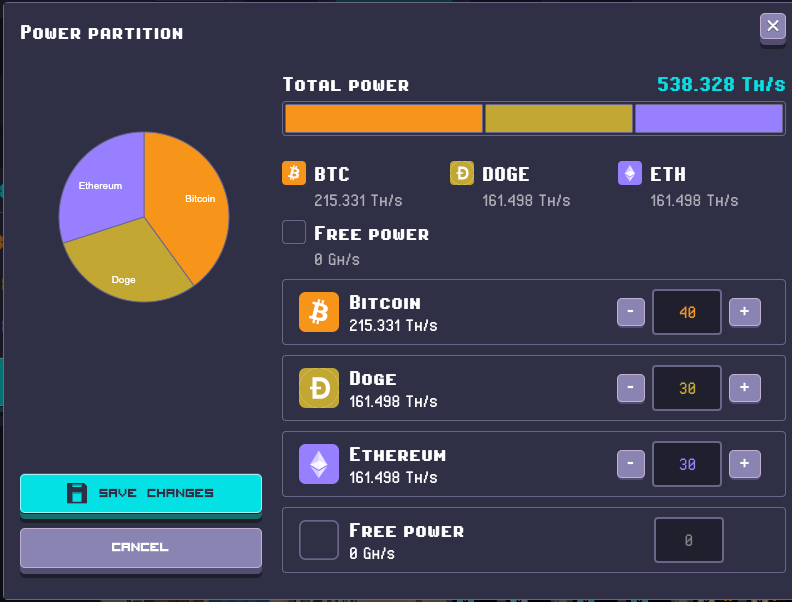 Also, our ETH node went down for a while today, but it has all been fixed. Every pending ETH deposit should already hit your account and withdrawals should get to your wallets.
DOGE and ETH withdrawals will be added a bit later, until then you can already start farming them!
We don't know whether you have snow in your country or X-Mass vibes around, but we want you to feel the spirit of this blessed Christmas day and remember Christmas 2019 till the next one 😉