Introducing BNB mining by playing games! RollerCoin is the hottest crypto mining game around and BNB is one of the hottest cryptocurrencies 🔥
Can you think of a more perfect combination? We can't! ☺️
So, we're proud to announce that you can now mine BNB from your RollerCoin mining farm 💸
Simply divert power to BNB and you'll begin earning free BNB in no time at all – woohoo 🤠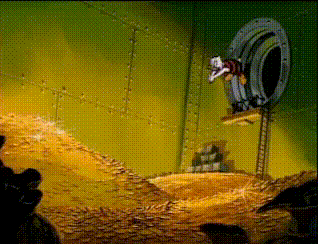 What is Binance Coin (BNB)?
If you've just woken up from a 5-year coma and have never heard of Binance Coin, we've got your back 🤓
It's the native token of the Binance Smart Chain (BSC) blockchain and exchange token for the Binance exchange.
You can use it to pay for your gas fees or you can use it to cover transaction fees when trading on Binance 💰
It grants you epic discounts on your trading fees, meaning it's worthwhile having a bag if you're an active trader 📈
Ways to Earn Free BNB
We all want to get out hands on some free BNB 🤗 After all, who doesn't want lower trading fees, right? But, getting free BNB can be a little tricky these days 👀
That being said, there are still a couple of ways you can go about doing this. First up, you can complete courses on Binance and earn BNB for passing them. This is designed to help educate you and make you a better crypto trader. BORING 😴
🧨 Crank things up a notch by throwing out the textbook and playing the most epic crypto mining game around 👾
RollerCoin lets you play fun mini-games to earn hashrate which you can use to start mining Binance coin. Divert your hashrate and focus on BNB mining, allowing you to earn free BNB, no strings attached 😎
Once you've got enough in your in-game wallet, you can withdraw it to your very own Binance wallet to get free Binance (BNB) Coin! 🤑
Otherwise, spend it on your mining rig improvements to get even more BNB out of it 😈
The choice is simple. Complete boring courses or play exciting video games with your friends. We know which one we'd rather do 😏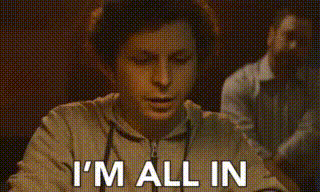 How to mine Binance (BNB) coin
There's only one way to mine BNB and that's in RollerCoin. In the real world, all the BNB was pre-mined and distributed through an ICO back in 2017. So, if you're going to mine BNB, you need to get down and dirty in the mines of RollerCoin ⛏
To begin, you need to Sign up or Log in to your account and head on over to your PC 👨‍💻
Here, you can opt to play some epic mini-games, including crypto space invaders 🚀, crypto flappy bird 🐥 and crypto doodle jump 🐹
Playing these games will unlock more hashrate for you to use in your mining operations, as well as give you some points to help upgrade your setup 🦾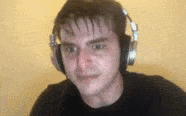 Once you've got some hashrate, you simply have to divert it to BNB. Open up the left-hand menu and click on BNB. Divert as much power as you want to mine BNB. The more power you divert, the more BNB you can mine. The more BNB you mine, the more BNB you can withdraw to your wallet – cha-ching 😜💰
Get Your Hands on BNB Mining at RollerCoin
Up until now, Rollercoin was the place to mine free BTC, ETH and DOGE. Adding BNB to the mix was a natural step, giving you unrivaled mining abilities and power when it comes to BNB mining 💪
Legend has it that Changpeng Zhao himself is building his very own RollerCoin mining farm to get his hands on some free BNB 😤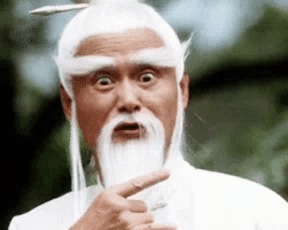 So, dive right into the hottest crypto mining game, either solo or with friends 🕺
Build up your mining empire and become the king or queen of the crypto town 👑
We've just added BNB and there are LOTS more cryptocurrencies on the way 🏃‍♂️
In fact, we'll be adding new crypto every season, but you may already know this if you follow our blog closely 👀
Which will be the next crypto to land in the RollerCoin metaverse? 🤔 Stay tuned to find out!