Hey Miners!
RollerCoin community has been growing so fast lately. Our daily online has doubled in a matter of a few months!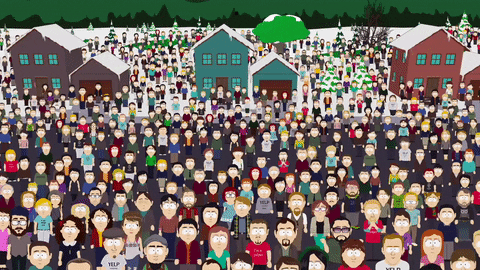 More players, better mining equipment, and a much higher amount of games played daily have been led the whole mining pool to extend exponentially.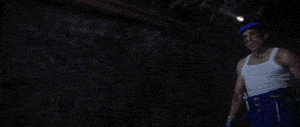 Total RollerCoin mining power has been raised so fast, that it's affected the mining block too.
Starting today, the Block Reward increased in TWO TIMES! THERE WILL BE TWICE AS MUCH BITCOINS, DOGES AND ETHEREUMS IN EVERY BLOCK MINED!
The new mining block will contain:
• 9000 SAT
• 240 DOGE
• 0.0017 ETH
Yet the Block size goes X2, the block reward time will remain the same – approximately 5 minutes.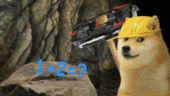 Also, it means that referral commissions will grow up twice too!
Referral hunting heroes, don't stop and keep up the good work. Share the message of RollerCoin and crypto to the masses: strike forums, Reddit, Twitter and any other source you could think of. Let's make our game even bigger together!
P.S. We want to say thank you to every single RollerCoin player. We could never get this far without your support, referral activity and positive vibes in the community.
Enjoy your mining and stay tuned for the next update, Rollers!