Hey Miners✌️😁
RollerCoin grows significantly every day, which means a ton of new users on a regular basis. The flow of new users is a healthy development of a project of course, but practically it leads to misunderstanding and mistreating of the project.
We want to get our new users through a quick briefing of what RollerCoin is and what it is not.
Some of the new players accuse RollerCoin of being a Ponzi scheme, scam, or of not being fair to our players or anything else. Let's have a look at Ponzi's definition at Investopedia and find out the truth!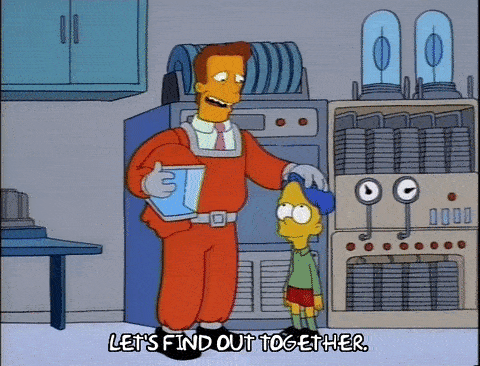 🕵️‍♂️ What Is a Ponzi Scheme?
A Ponzi scheme is a fraudulent investing scam promising high rates of return with little risk to investors. A Ponzi scheme is a fraudulent investing scam which generates returns for earlier investors with money taken from later investors. This is similar to a pyramid scheme in that both are based on using new investors' funds to pay the earlier backers.
~Investopedia
It's time to drop down this definition in terms of RollerCoin:
A Ponzi scheme is a fraudulent investing – RollerCoin is not an investment project! We are a game, a simulator of mining, with close to real-world gaming mechanics. You can't buy or sell our stocks. Nobody offers you a "Get rich quick" program🙅‍♀️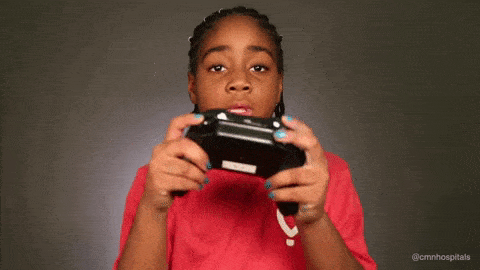 A Ponzi scheme is a fraudulent investing scam which generates returns for earlier investors with money taken from later investors – zero correlations with our game as well. We do have a referral program, but it's nothing like a pyramid; you receive a percentage of your ref's mining and purchases in the shop. The same type of referral system can be found at Airbnb, Coinbase or even the wallet or the bank you currently use. You do not expect them to deposit to have some returns. Besides, the percentage is calculated only on your refs. If your referral brings somebody to the game, you don't receive the commission over the second level of a ref, annihilating the "pyramid concept".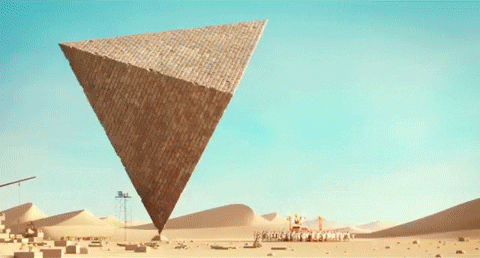 🐹  How RollerCoin makes and uses money?
We get money by ADVERTISING, IN-GAME PURCHASES, SPONSORSHIPS. These funds go to MINING of our players, advertising, salaries and project expenses.
Well, it's simple. RollerCoin is a SIMULATOR of mining.
It means that we are not connected to any node for real mining. RollerCoin doesn't use your PC or phone power to mine in the real world nodes.
Virtual miners in the game don't generate any power. It's a simulator! According to your mining power in the game, we spread our own crypto between all RollerCoin players. The formula is:
Your rewards = (Your mining power / Power of all players) x Block Reward.

It means that having the same amount of power doesn't guarantee you the same amount of expected block rewards. While you have the same amount of power – more people join RollerCoin, play games and purchase miners.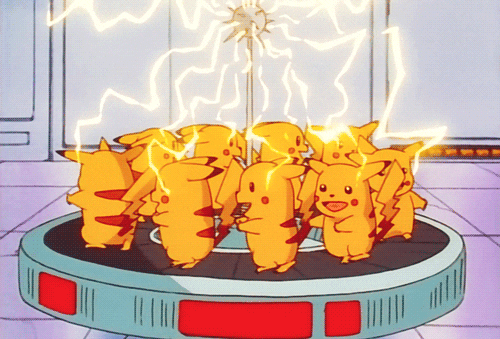 SUPER IMPORTANT – mining power explained
There are 2 types of mining power in the game: 
👉 Mining power from virtual miners: this power is permanent, it's a combination of all miners in your room. Stable number.
👉  Mining power from playing games: this power is temporary. It holds for 24h only. When you win the better in-game PC, your power holds for longer – 3, 5 and 7 days.
The most often accusation is: "ROLLERCOIN IS A SCAM, YOU'VE STOLE MY POWER."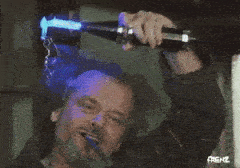 Relax bois, no one is stealing your mining power. First of all, we don't need your mining power; it's a percentage of your mining power VS the whole mining pool.
P.S. Imagine if we had a real node mining, you all should have mined twice less after a bitcoin halving, plus the competition in the real world goes much-much higher than in our game🤓
💳 How deposits work in RollerCoin
You can send BTC, DOGE, ETH or USDt to your gaming account if you wish to purchase RLT or virtual miners. The whole list is mentioned in the wallet section.
We create virtual wallets specifically for your account as soon as you start using it. You need to paste your virtual wallet's address in the game to your main wallet to make a deposit. Just be sure that you send the right type of crypto to the game (ETH-ETH, not XRP-BTC, for example).
As soon as your crypto arrives at your Wallet in RollerCoin, you can exchange to RLT with it or purchase virtual miners.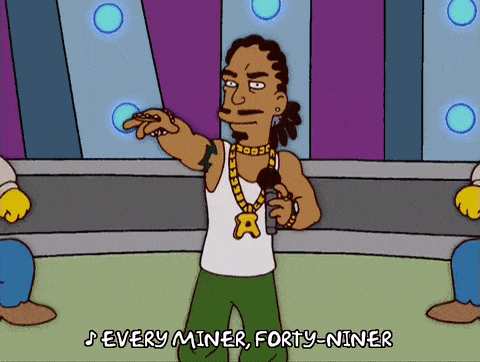 If you've changed your mind and don't want to make any purchases in the game, you are free to withdraw your initial deposit from the game back to your wallet. But if you have purchased RLT or virtual miners – any purchases in the game ARE NOT REFUNDABLE.
💰 Withdrawals in RollerCoin
Though the mining process is simulated, you can get REAL CRYPTO💎 by playing the game. Crypto generated in the game can be spent on miners, or be withdrawn. All of your crypto rewards are withdrawable, as soon as it fits the minimal withdrawing amount.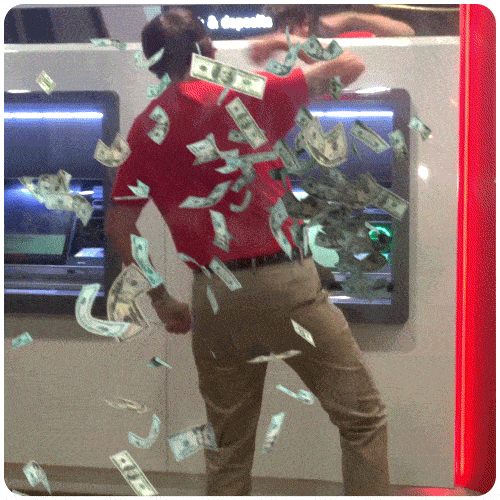 IMPORTANT
If your withdrawal is getting cancelled all the time – try to confirm it by email.
💼 Unfolding it real quick
Alright, let's make it clear:
RollerCoin is alive since 2017(4 years and kicking), we have spread:
11,66 BTC
24,506,398 DOGE
153 ETH
between all our players.
All of these were successfully withdrawn to our players all over the world.It is worth mentioning that some people scream SCAM here and there, without a minimal investigation around the project or at least a basic understanding of how the game works. We recommend making research rather than jumping into the chop-chop conclusions.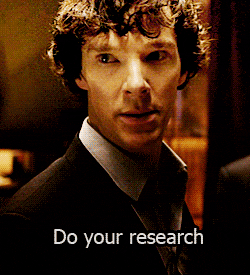 People who want to GET RICH QUICK should stay away from RollerCoin and just buy a lottery ticket. RollerCoin is not about getting rich. It is not an investment platform.

It is all about fun, competition, and fun of the competition! Just like in the real world, be the best and beat the rest! You've gotta grind, develop your mining rig to be a winner in RollerCoin, not everyone wins here. Players that climb the ladder get the sweetest piece of a pie, just like in the real world, again.
RollerCoin is a new mechanic in gaming, where real crypto is involved. A clean and clear prototype of real-world mining. Simplified.
We made RollerCoin, to bring more new people to the crypto sphere. Our main goal is to entertain players and educate them in terms of the basics of crypto and mining.
RollerCoin is a revolutionary unique mining simulator. RollerCoin is a community.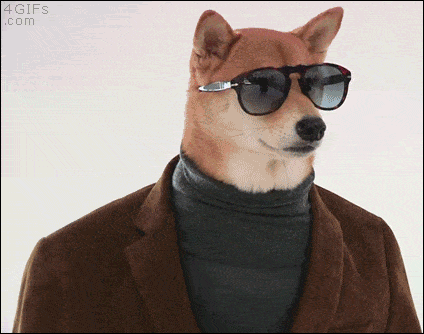 All the best and cheers😉🎉