A Dive Into Crypto Scams and How Not to Become a Victim
Hey Rollers!
In the wake of the latest tsunami of bitcoin scams, we would like to take a moment and talk you through what RollerCoin will never ask you to do and what other bitcoin scams are there, so you don't become a victim of online fraudsters. We will also gist through how crypto scams work, because at the end of the day, why give your hard mined coins away, right?
RollerCoin will never…
Bitcoin scammers are not project specific, they are industry-centric. This means that any business, project or startup that one way or another operates in the bitcoin/cryptocurrency/blockchain industry, becomes a medium upon which scammers will try to thrive.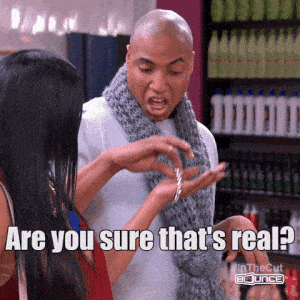 Unfortunately, RollerCoin is not an exception and this is why we would like to warn you and remind you of our code of conduct so we can all become that little bit safer. Before we dive deeper, here are the main rules that RollerCoin follows:
🔹 We will never ask you to send us BTC or altcoins to us so we could then return double or more of what you send.
🔹️ We will never contact you and ask for your credentials
🔹️ We will never ask you to verify yourself by sending us BTC or altcoins
🔹️ We will never offer you additional mining power outside of the game
🔹️ We will never move to another domain/website and ask you to register there or change your existing password on a domain outside of https://rollercoin.com/
🔹️ Any other source that impersonates RollerCoin is fake
🔹️ We do not have a mobile app yet, but it is in the making and we'll make the official announcement when the time comes
🔹️ Any future lotteries will be accompanied by an official announcement.
🔹️ Our official social channels can be found in the footer of https://rollercoin.com/
🔹️ The only official RollerCoin referral program is here
By following these simple guidelines you will make yourself untouchable to bitcoin scammers that the web pesters with. More so, if you ever come across any suspicious activity, please get in touch with RollerCoin support via support@rollercoin.com and we will clarify whatever issue you may have.
Bitcoin Scam List
According to statistics, up to $9 million worth of crypto fall victim to fraudulent activities on the web and most of it is not technical programming hacking, but psychological hacking, where victims are simply fooled into thinking that they are dealing with something real. The reason why it is happening is because cryptocurrency is money and greed is always present where the money is, which in turn makes people do things they wouldn't normally do. Let's now figure out what the main bitcoin scams are and how to stay away from them being a Roller.
Send BTC to Get Double Back
Otherwise known as the twitter bitcoin scam, it is when fraudsters create fake accounts that mimic accounts of famous people and then ask their followers to send them cryptocurrency so they could get double of that amount in return.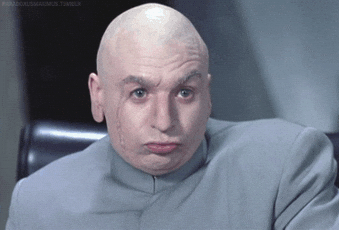 This is a perfect case study where greed does the thinking, because why would a well known public figure like Elon Musk or Barack Obama (yes their accounts were hacked too) ask you for money if they want to do a giveaway, or ask you for money in the first place?! Well, although it doesn't make much sense, the fraudsters still managed to get away with reportedly $120,000, serving as a solid proof that weighted decisions do not correlate with greed.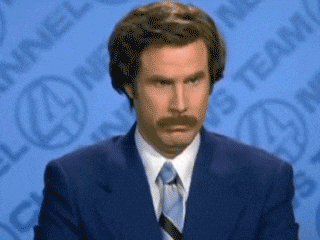 As for RollerCoin, we will never ask you to send BTC or other cryptocurrency to us, so we could then reimburse you double the amount. If you happen to receive such a proposal, please report it to us via our support email so we could inform other members of the RollerCoin community.
Imposter Email / Website / Social
The only way how scammers can get in touch with you is of course via some online source, be it a fake email, imposter website or social media account. Typically, you will then be asked to either follow the link to a suspicious website that may mimic the original, whilst the message from bitcoin scammers will usually prompt you to change your login and password for a given service, verify yourself by sending BTC or altcoins, and last but not least provide your wallet private key because of some internal changes within the service you use.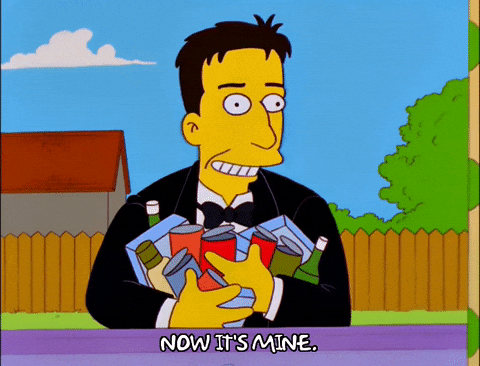 However alien this may sound, but cryptocurrency scam statistics suggest that people do indeed fall for such prompts and this is why it is critical that you always verify the email address these messages are sent from and websites you get redirected to. Best if you just don't follow a suspicious link in the first place and always check for a small lock icon next to https:// .
RollerCoin operates solely within the https://rollercoin.com/ domain and will never ask you to change your credentials if this request is not initiated by you, in case, for example, you forget your password or login. As for email correspondence, it comes strictly from our support team email address. Taking into account that fake social media accounts are very easy to create, always make sure that you are subscribed to our official social handles that can be found at the bottom of the RollerCoin website.
Apps as a Medium for Bitcoin Scam
Fake smartphone apps and PC software serve as a perfect platform for getting your private information and making you do cryptocurrency transfers you wouldn't normally do, or do under the impression that you are using an official product. Android phone/Google Play users and those who download PC software that is made to look as if it is a native company's product are in more risk here compared to iOS users because of how software developer verification is done.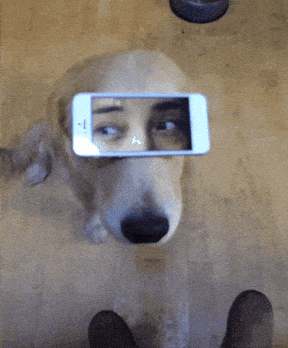 Nevertheless, this does not mean that cryptocurrency scammers cannot get through the Apple app store either, therefore, whatever device you use, it is always best to pay utmost attention to the naming of the app/software and the developer that released it. 
RollerCoin does not have any mobile apps or PC software and is always on the lookout for imposter activity in this field. Nevertheless, we are currently working on a mobile app and you will be notified of the release via our official sources. Please let us know if you happen to come across imposter apps or software so we could act against it.
Stay Scam Safe!
Although the rate at which bitcoin scams appear on the market decreases, it is important to keep in mind that fraudsters are still out there, looking for weak spots in blockchain-related initiatives.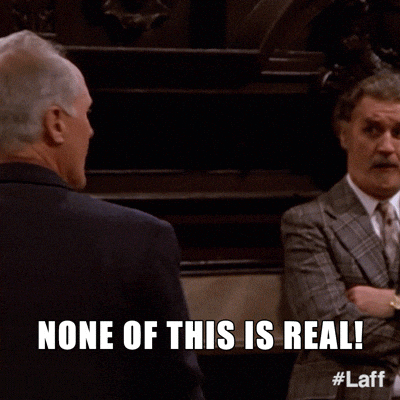 This is why it is critical not to share your personal data with sources you don't trust, whilst your wallet' private keys should always remain for your eyes only. RollerCoin will never prompt you to participate in shady lotteries asking you to send your cryptocurrency for double or triple the remuneration, ask you for sensitive account data or to register on third party services by following suspicious links. We do not have any official mobile apps or software and will keep you in the loop of RollerCoin developments strictly via our official sources only.  
Congratulations Rollers! You are now up to date with how bitcoin scams work and hopefully, this information will keep you out of trouble! Keep in mind that if you come across any suspicious activity, you can always get in touch with our support and we will be glad to help you!
May the crypto be with you!