Hey miners!
The new 2021 is just around the corner, and we are so glad that you guys are with us in these strange but marvellous times!
2020 is almost over, and there is no need to remind you what a mess this year was all over the world.
We just want to make a quick rewind of what RollerCoin reached and achieved this year.
6 BTC 4 REAL?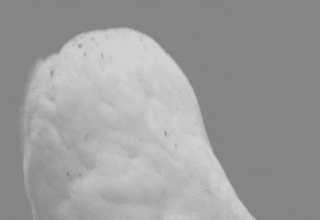 Starting in January 2020 we had 4,1 BTC mined in RollerCoin. During this year it went up to 10,4 BTC. It means that, oh boy, all Rollers have received 6,3 BTC in total during 2020! Converting it to USD by today's exchange rate, it's more than $169,000. In the mining SIMULATOR. Isn't that awesome?
DOGE and ETH. Insane Stats📈
Multi-mining was added in the last week of 2019, so basically we were mining DOGE and ETH in the game for the whole year straight!
Though it's not mentioned on the game's home page, we will release the results right now, are you guys ready?
Total mined during 2020:
ETH – 128
DOGE – 21,054,925
OMG, we have just converted these numbers to USD to understand how many coins were distributed in the GAME, this is INSANE! So… by the time it was posted, we distributed $93,600 worth of ETH. $96,300 of DOGEs. No words!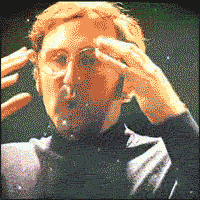 Mini-Games🕹
This year we have added 2 new mini-games to RollerCoin – Dr. Hamster and Crypto Surfer!
We bet you adore these two bad boys and have played the soul out of it!
Besides that, we kept reworking and optimising other games!
Discord Chat🗯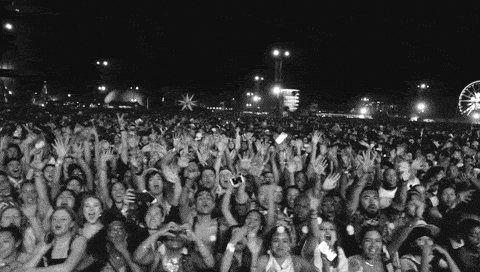 We created the RollerCoin Discord Server at the start of the year, and it gloriously shows 2,905 members at the moment!
The atmosphere in our server is pure magic, and it makes us so proud of our community. Keep it up Rollers, much love!
With Referrals in Heart❤
We have tweaked and upgraded the ref system a lot this year. The most significant changes were the following:
🔹 Added ETH and DOGE commissions to refs
🔹 Added special rewards for new players that signed up by the ref link(200 SAT at first, then raised to 1000 SAT)
🔹 Improved stats and distribution of ref commissions
RollerCoin Answers the Bitcoin Halving🦾
Though the halving is pretty much scheduled and expected, it hits like thunder in reality. While everywhere else in the world miners started to generate two times less, we raised the block size. Twice this year!
At first, we increased BTC block size by 50%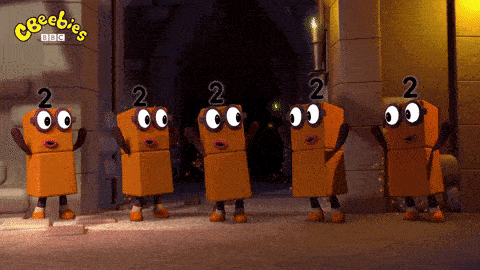 Later this year we significantly increased BTC again, DOGE and ETH!
Eat that, Bitcoin halving, we're doing alright!
Bounty Contest! 10,000 RLT to the Winners!🏆
The contest took part in 2019-2020 and ended in March. Participants were nominated in categories: Reddit, Youtube, BitcoinTalk and Grand Prix! What a sweet piece of the pie, find out more info about the contest
Inventory Feature, New Rooms!🛒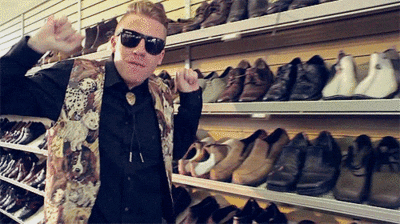 We have started a whole new chapter by adding the inventory to the game. This update allowed us to move significantly forward in the game development. Alongside with it, the room upgrade allowed players to have more mining power and oh my, how pretty looking that upgraded room is!
Beautiful RollerCoin, New Interfaces All Over!🖼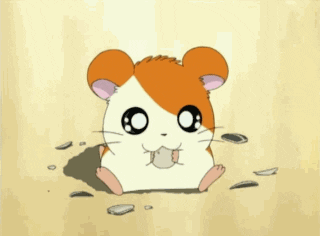 There were countless redesigns towards making the game an example of perfect design.
Though the game already looks twice better, we still do our best to make it feel even greater!
Incredible Miners Collection!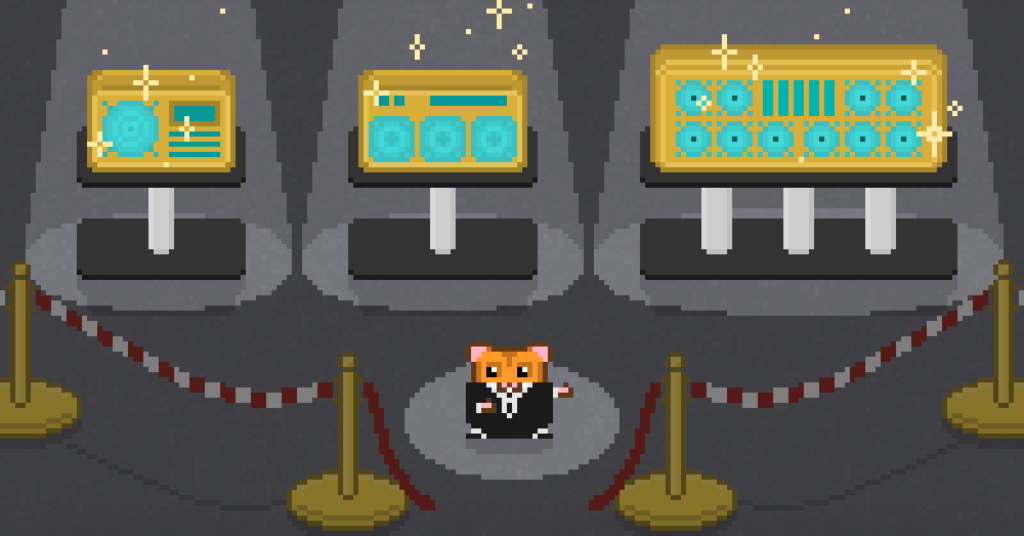 Golden abyss series, El Monstro, Chupacabra, Jack'o'Lantern, Santa Sleigh and Legacy Hasher 2019 are pure art pieces, and we all love it!
Global Feedback Research🎤
Many of you took part in our questionnaire lately. By releasing it, our goal was to gather as many opinions of players as possible, to have a look from your perspective!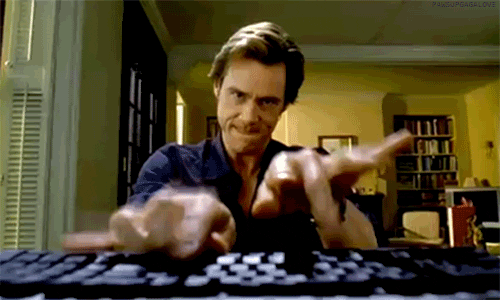 RollerCoin is our life, and as we see, it takes a big part in your lives as well. That's why we wanted to have a better understanding of you all and how you see the future of RollerCoin. The results were astonishing. We gathered more than 8000 surveys. You guys are simply the best…
Halloween and Christmas🎉 Aren't You in Love With Parties?
Blood, sweat and tears – that's what it's all about at RollerCoin kitchen. Though it all looks shiny and easy, believe it was pretty tough to prepare it! Oh, you can't imagine how hard we tried to make our players actually feel the atmosphere of these holidays!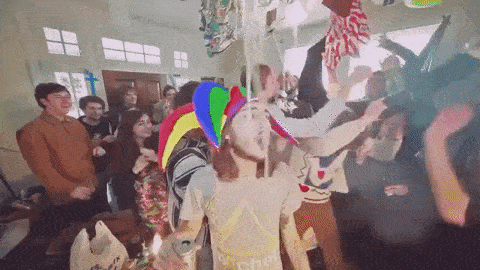 Besides that, it was a completely new system with these daily rewards that we implemented. The event is still online and we hope you all will receive the best gifts!

The Moon. The Lambo. The Hamster🐹
Everything is shaking so we gotta adapt and grow!
This year was a tough one, but we managed to get through it all together. It's hard to describe how deeply we appreciate our community, your trust, love and support! Of course, you always see the results, while all of our struggles and efforts remain in the shade.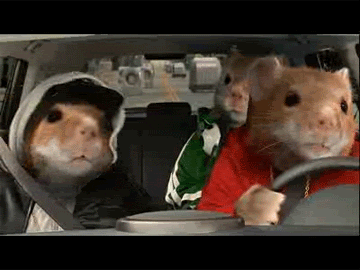 But looking at what we achieved through this crazy year – it's all worth it. By the 12.29.2020 rate of BTC, DOGE and ETH was $358,000 worth of coins were distributed across our players this year!
We are very proud of our mission at RollerCoin – we have created a simulator of mining that gives you the feel and understanding of the mining routines, teaches you, entertains and rewards you with real cryptos!
Our aim for the next year is to show you the most dedication and care we can fit in our hearts. We love you and appreciate every single one of you.
Let's raise the numbers, let's make it huge, let's travel to the Moon!