Last week we ran the very first Q&A Session in a completely new video format where all the burning questions🔥 were finally answered! 😱
Follow the link to get the desired answers right now!
No time to watch the video? Here is a brief recap of all subjects we've discussed there
❓When will deposits and withdrawals in BNB be added to the game?
We plan on adding BNB deposits and withdrawals with the launch of Season 3. Moreover, we will also add a new coin and a new way to deposit into the game, but more about that later 🤫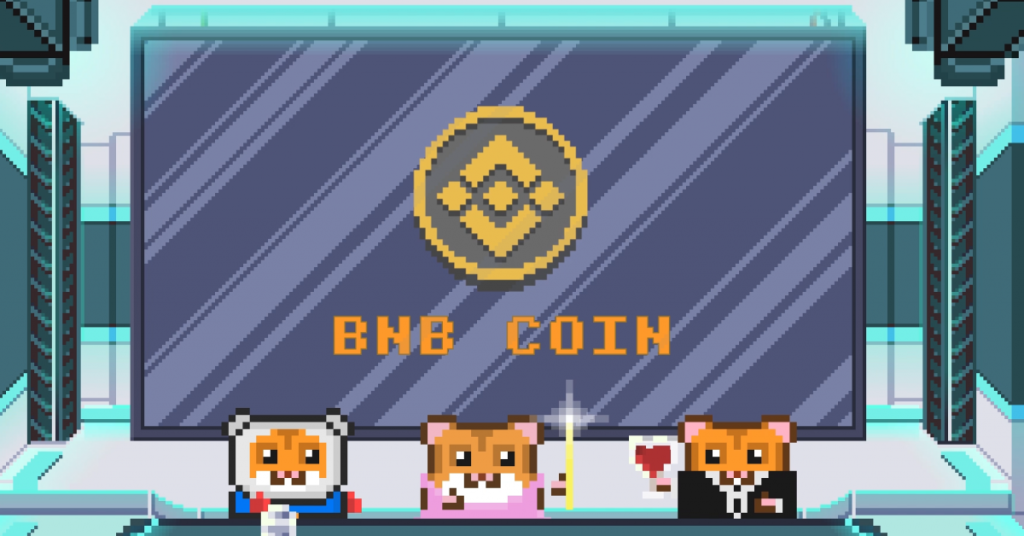 ❓ What about the new game you've announced earlier?
We called this game Lambo Rider, and we are going to add it in the upcoming Season 3 💯
The main objective of the game is to collect 50 coins before the timer expires. Players will need to avoid random obstacles that will appear on the road and have three lives to do this. We are sure you will enjoy it!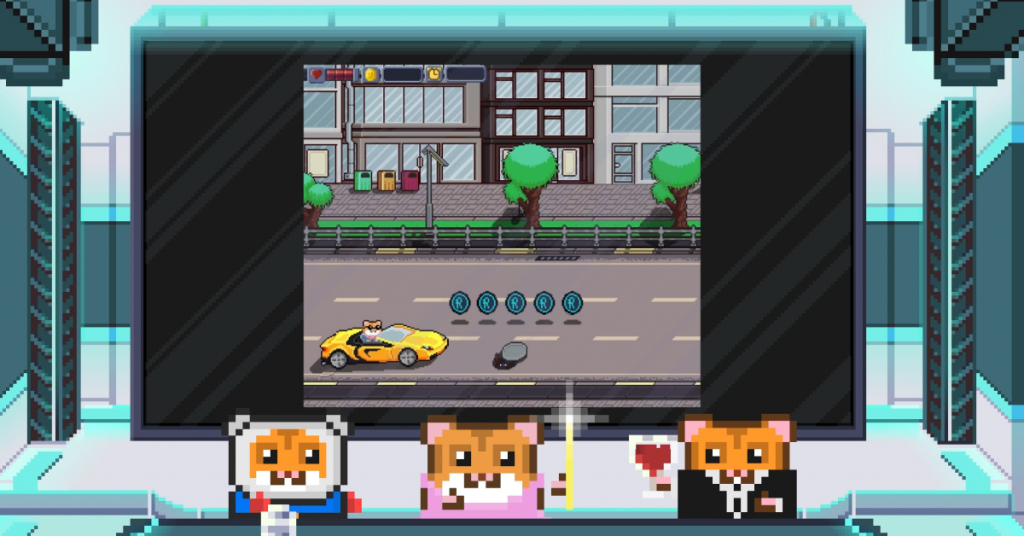 ❓Are you planning to add more languages?
Fun fact you probably knew already: there are a lot of Spanish-speaking players on RollerCoin. That's why we decided to add Spanish and Portuguese languages next year, making the game more accessible to our spanish-speaking hamster friends!🤝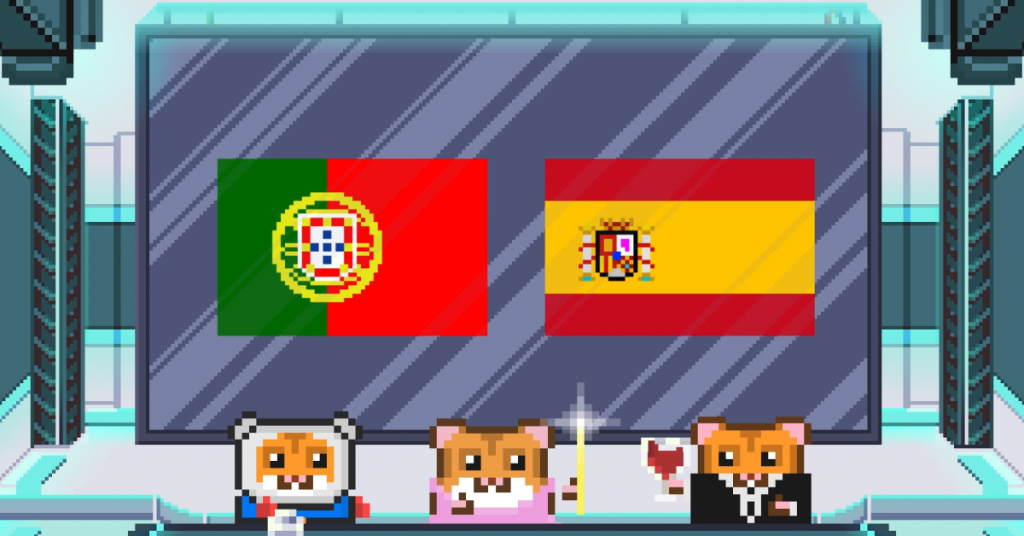 And now, let's move to questions about the newest content 😏
❓Do you plan on adding a new coin in Season 3? If yes, which coin should we expect?
We thought about lots of options and decided to add Polygon (MATIC) as a new coin available for mining in Season 3! Besides that, we will also expand possibilities to deposit into the game by adding BUSD-stablecoin support 🤑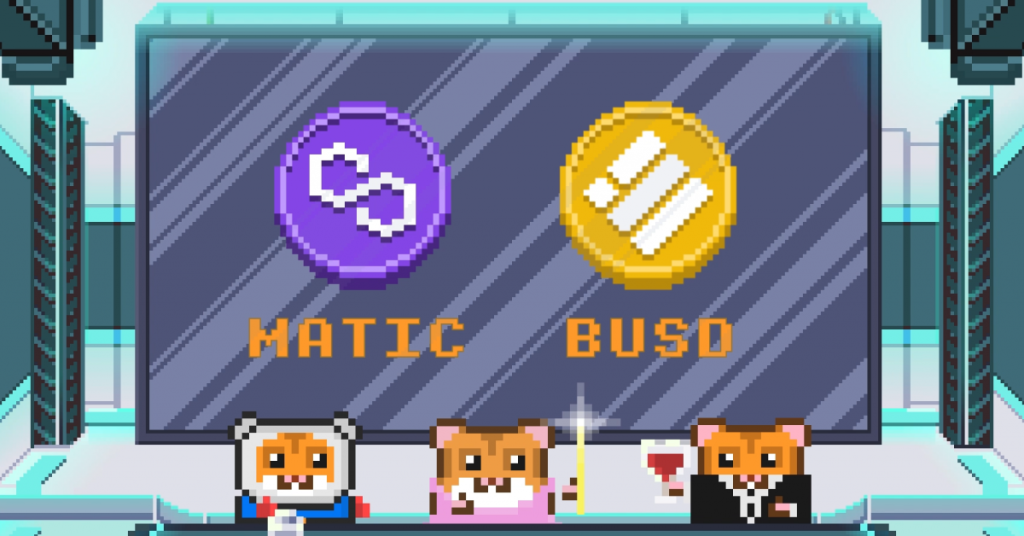 ❓Can you tell a bit more about the merge mechanic?
Sure! To start things off, here's your first look at the parts you may get as a bonus reward from winning games. Parts will drop randomly from every single available game, including the new Lambo Rider game, which we showed to you a bit earlier. You will also be able to purchase and sell your parts on the Marketplace once it's released 💰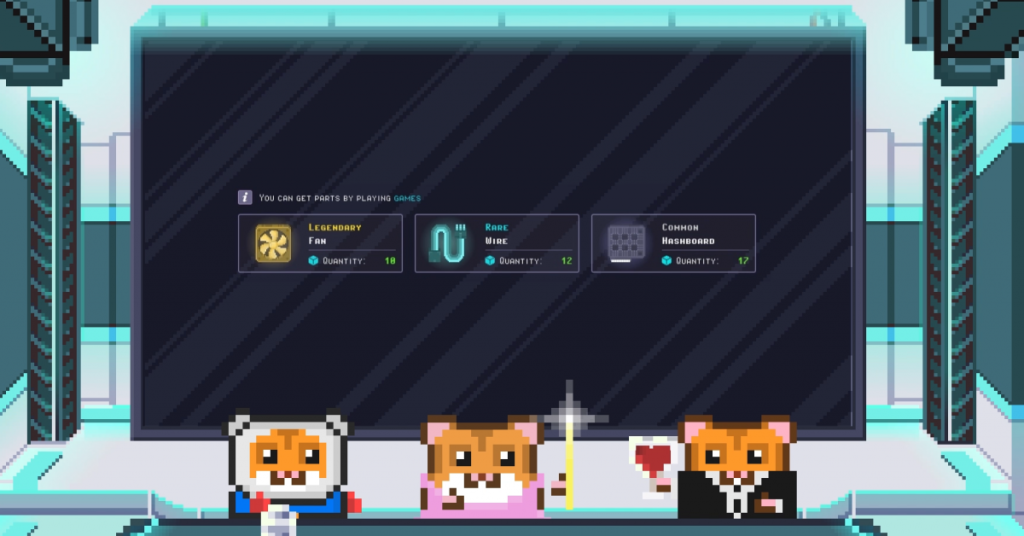 The parts will come in hand to finally get rid of your dusty old miners and give them a brand new life. You will be able to combine two identical miners using parts to build a new, much more powerful miner that you can use to increase your mining power or simply sell to other players! 🤝
Now, we will show you a few examples of how merging miners will work in the game. Here you can see how combining two Santa Sleigh miners will create a new, much more powerful version, and you'll be able to do this again and again, building an ultimate beast!
Both bonus drops and merge mechanics will be available for everyone for free with the release of Season III!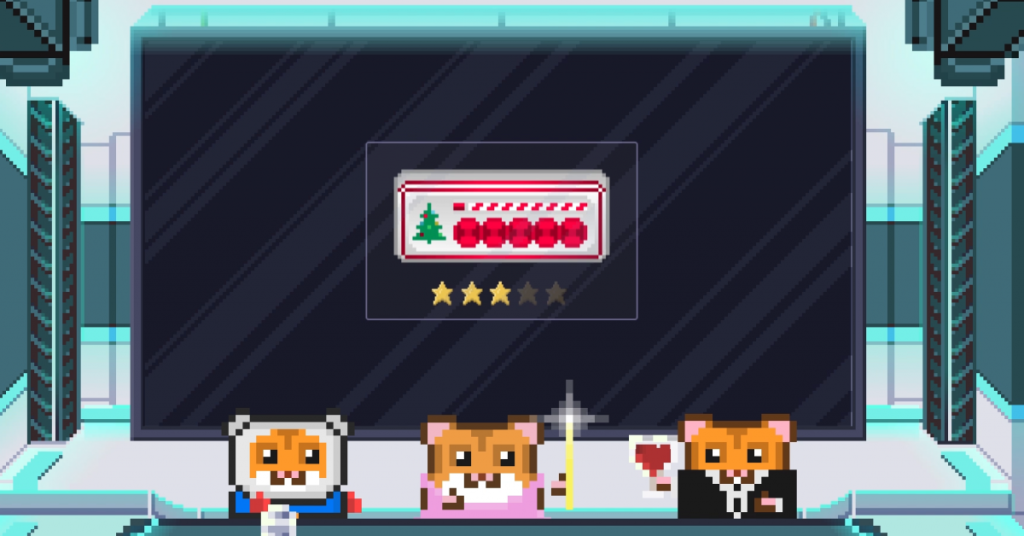 This is all updates we are going to release soon, hope they will make RollerCoin even more entertaining for our players
But wait, there is one more question everyone is extremely interested in, isn't it?
Tune in to know more and to finally meet the RollerCoin team!