Ethereum has been going wild lately, surging to a new all-time high back at the start of May 2021. Many so-called experts are suggesting that DeFi will help Ethereum triple in price over the next few years, which would be amazing for those lucky enough to be hodling it.

But, you're probably wondering how to get free Ethereum in quantities that make this potential tripling of its value life changing? The solution is more fun and exciting than you'd think – RollerCoin.
💎 Playing Games for Free Ethereum Mining
The RollerCoin life is all about becoming an OG crypto miner. Play fun mini-games and increase your hash rate, mining Bitcoin, Ethereum, Dogecoin and RollerCoin in the process. You mine in-game crypto, which you can then convert into real-world crypto, meaning you get paid for playing.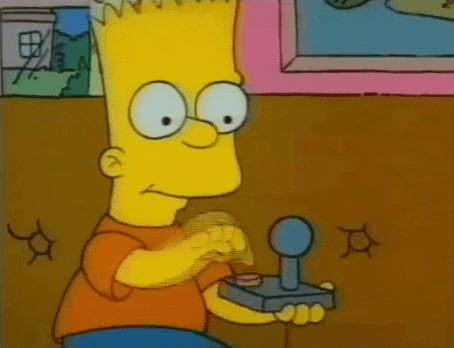 RollerCoin helps with free Ethereum mining by putting you at the helm of 10 free-to-play games, ranging from a Flappy Birds style sideways adventure game to crypto Space Invaders. What better way to get free eth – it's like you're a pro gamer.
🎮 Turn Your Gaming Skills into Free Ethereum
If you fancy yourself a dab hand at video games, then you're going to quickly build a vast free Ethereum mining empire and take over town. The more games you play, the more hash rate you get. You can also upgrade your computer, meaning that mining power from playing games lasts longer. We all know what that means – more free eth!
⏰ How Long Will It Take to Mine 1 Ethereum?
When you're mining Ethereum at RollerCoin, you're mining real Ethereum. You don't need to worry about generating insane electricity bills, because all Rollercoin mining is simulated!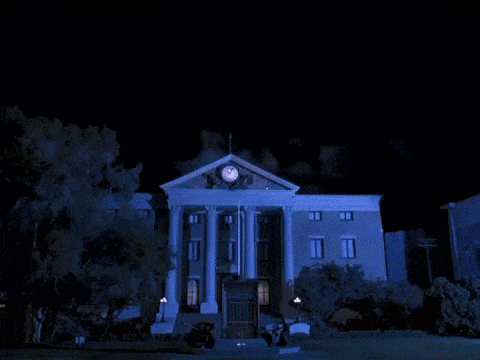 That being said, some real-world physics still apply, such as block time of 10 minutes and difficulty adjustment based on the number of miners that you populate your virtual rig with. It is a fully-fledged mining simulation. How fast we hear you ask… Well, it all depends on how you set up your rigs and the number of games you play. Best of all, you can start without spending a penny of your own money. In the real world, it takes around 90 days and one powerful GPU in a good pool to mine 1 ETH. Therefore, mining ETH with Rollercoin starts to make even more sense.
Choose your strategy, play mini-games, and start building your Ethereum mining empire to become the king of the network and envied by all other miners in the RollerCoin metaverse!
🤑 Will Ethereum Make Me Rich?
The idea of getting rich quickly is exciting, and that's all many people care about. We'd love to sit here and tell you how amazing Ethereum is and how it will make you wealthier than Elon Musk or Jeff Bezos, but we'd be lying. Here are some facts though…
Ethereum stands out as one of the most versatile and powerful blockchains, playing host to the DeFi world. Numerous big corporations also use Ethereum's blockchain for their services, and they're showing no signs of moving elsewhere.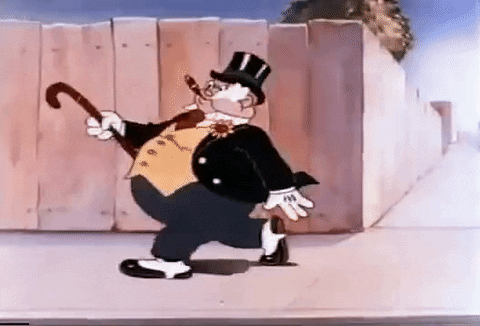 If DeFi continues to grow at the same impressive speed that it has been so far in 2021, Ethereum will only grow its use cases. As a result, the value will go up, which is supported by top crypto analysts who have hinted that Ethereum will triple in value over the next few years.
If you're buying Ethereum, those gains will be significantly smaller than if you get free ether by playing cool games at RollerCoin, and it certainly won't be as exciting. Pick your poison – pay or play!
🧗‍♂️ How to Earn Free Ethereum?
Now you're all excited about the potential gains that Ethereum has in store over the next few years, it's time to tell you how you can earn free Ethereum. The great news is that there are many ways to do this, but some are more exciting than others.
You can opt to use free Ethereum faucets, which will typically pay out small amounts every few hours. Some will have you completing basic tasks, such as filling in a questionnaire, and these tend to pay a little more. Even with the higher paying tasks, you're still looking at a fraction of a single Ethereum, meaning you'll be completing tasks for years if you want to become rich.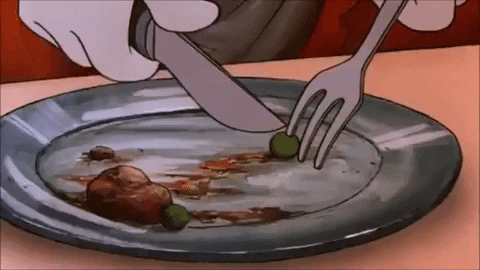 Another method is signing up to Ethereum airdrop sites, such as Airdrop.io. These will take a snapshot of the wallets owned by its users, dropping a small amount of altcoin tokens into your wallet.
Finally, we come to what is arguably the most fun way to get free Ethereum – playing games. When you play mini games at RollerCoin you get a hashrate that you can use to mine Ethereum. Once you've mined a whole bunch, you can opt to upgrade your in-game Ethereum mining empire or cash it out to your personal external wallet- the choice is yours. It's totally free to mine Ethereum with RollerCoin, making it the ultimate way to get free Ethereum.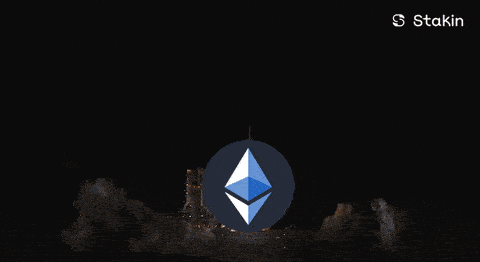 ⛏ When Mining?
Forget all about faucets and have fun with your time. Clicking ads and filling in forms is boring and so 2017. It's time to join the rest of the world that are mining Ethereum for free and playing epic games at the same time. Best of all, you can earn a little more coin by bringing your friends along and competing with one another to become the king of the Ethereum network.
See you on the other side⛵️