Bitcoin is without a doubt the big daddy of the crypto world. It's the one that started everything and the code that has spawned dozens of other amazing coins and projects. But, for the average Joe, getting your hands on a whole free Bitcoin can seem like a mammoth task, let alone trying to become a Bitcoin miner.
If you're new to RollerCoin, you can get your hands on free Bitcoin in a fun and easy way. Level up your mining farm and become the king of the Bitcoin mining world🏰
🎮Playing Games to Get Free Bitcoin!
If you love arcade games, then you're going to have a blast racking up the free Bitcoins in the RollerCoin universe. Play fun mini games and increase the hashrate of your rig, which you can then divert to your Bitcoin mining empire. The more you win, the more hashrate you get, allowing you to mine more and more free BTC in the game. You can then spend your block rewards to upgrade your mining setup and become the king of the RollerCoin community of virtual miners⛏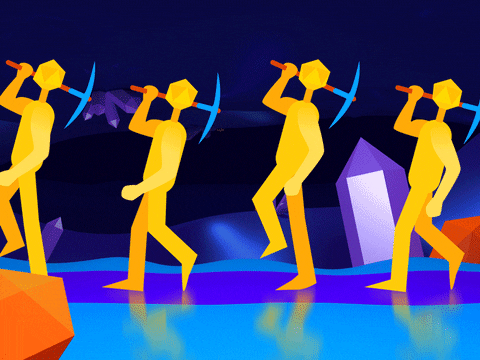 If you prefer to cash out your rewards and upgrade your personal life, you can do that too. That's right, you can cash out your Bitcoin mining profits from the RollerCoin crypto mining sim and spend it on real-world items – now that's got to be the best free btc we've ever heard of🤑
👑Become the King of free BTC
If you've done your homework and you think you've got the skills to be a top crypto miner, but don't have a few hundred thousand to throw at it, you can now live the dream inside RollerCoin. It's totally free to play and you earn a good deal of Satoshis at the same time. Optimize your RollerCoin Bitcoin mining farm and play games to increase your rig's hashrate. Invite your friends and challenge them to build the best Bitcoin mining farm – winner takes all🏆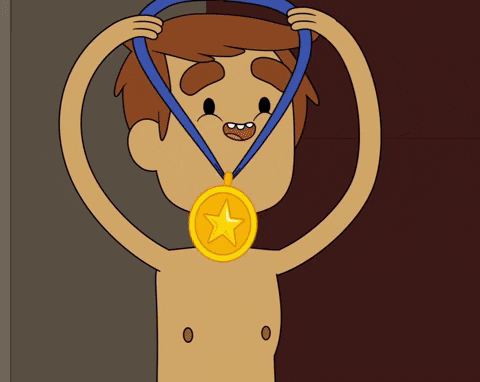 🤔How Can I Get Bitcoin for Free?
There are still a few ways to get your hands on free Bitcoin, but the amount you can get is decreasing all the time. Bitcoin faucets used to be all the rage, with one dishing out 5 of Bitcoin at a time. Now, there are only a handful of these faucets left, handing out a smattering of Satoshis for completing tasks📚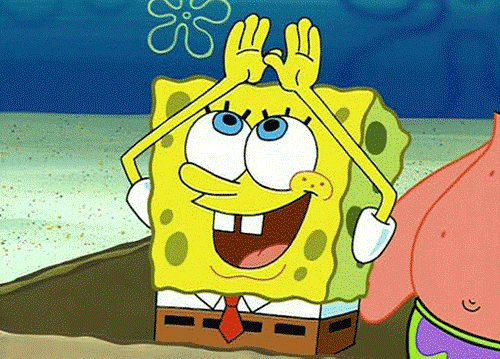 Here, at RollerСoin, we believe that the most exciting way to score some free Bitcoin is by playing games. There are 10 mini games that you can play, ranging from crypto Space Invaders to a coin flip game. Each game will give you a hashrate which is diverted to your free Bitcoin mining farm. Once you've earned some Satoshis, you'll be able to cash them out to your favorite Bitcoin wallet and into fiat via your favorite exchange. It's as simple as that🏧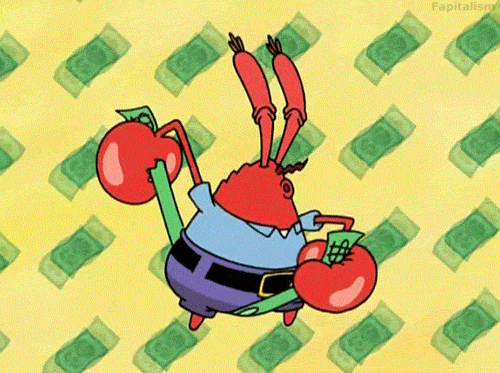 If you want to join the big leagues faster, you can deposit some of your Bitcoin into your RollerCoin mining farm, allowing you to mine free Bitcoin faster than everyone else, meaning you earn more real Bitcoin in the process🔮
🦾Is Free Bitcoin Real?
Getting Bitcoin for free sounds a bit too good to be true, but we can assure you that it's not. There are still many ways to get free Bitcoin. Most of these methods aren't worth it, owing to the small amount of Bitcoin you get, but some are more exciting than others🔌
You have a choice when it comes to earning Bitcoin for free. You can either watch adverts and fill out surveys or you can play cool crypto games – the choice is yours. We know which we prefer, and which is more exciting🎢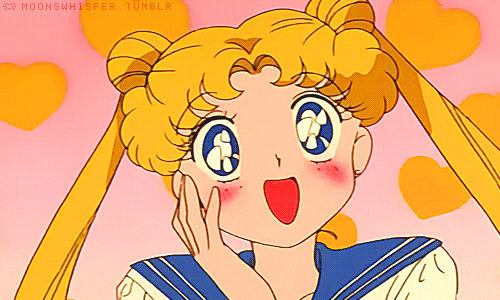 If you're willing to buy upgrades for your RollerCoin mining empire, you can progress faster and earn more Bitcoin than everyone else, making you the real king of crypto town. This is by far the best way to get your hands on free Bitcoin, but it's totally optional🧰
💎Let's Start Mining!
If you want to know how to get free Bitcoin, look no further. The basics of RollerCoin are simple. All you've got to do is play a couple of mini games, stack some hashrate, divert your power to the Bitcoin network and watch the block rewards roll in. The more games you play, the more hashrate you get, meaning you'll get more block rewards over the course of your time on RollerCoin. Even Satoshi Nakamoto would be envious of that plan🧨