Hey, Rollers!

Let's all say hi to our new friend Ethereum, he will be sharing our ride on the Rollercoin rocket to the Moon! As promised, we have expanded the list of virtual currencies – currently we support BTC, DogeCoin, and Ethereum. We will add more coins to the list very soon. Just a quick reminder – we will create our own cryptocurrency exchange in RollerCoin so you can trade any of the supported currencies right in the game. RollerTokens are available for purchase with Ethereum HERE. The presale of RollerTokens is still open, but it won't last forever! Check these exclusive bonuses that you can get ONLY during presale: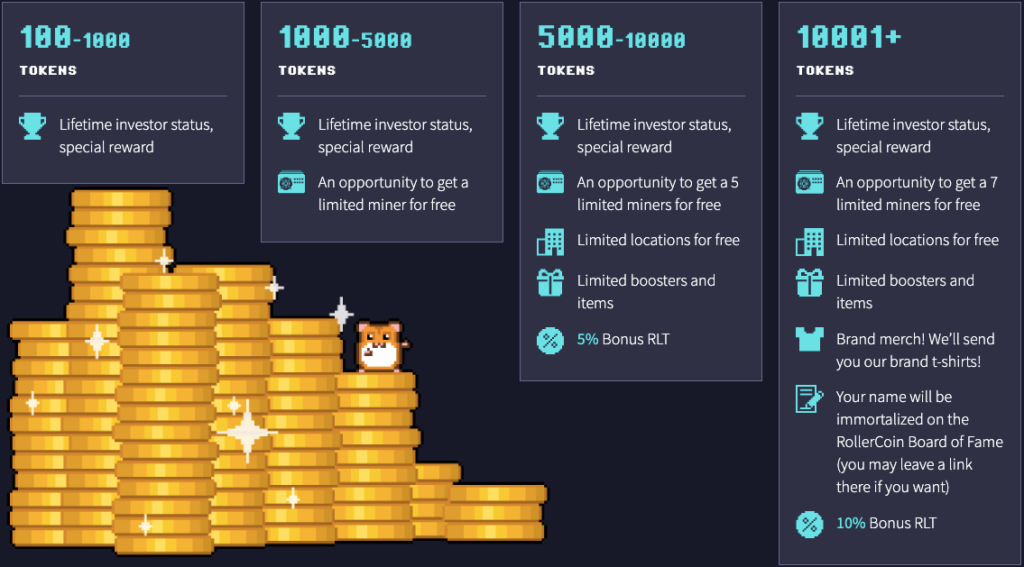 Does anyone remember any sales in Rollercoin? Seems like it has never happened, until now!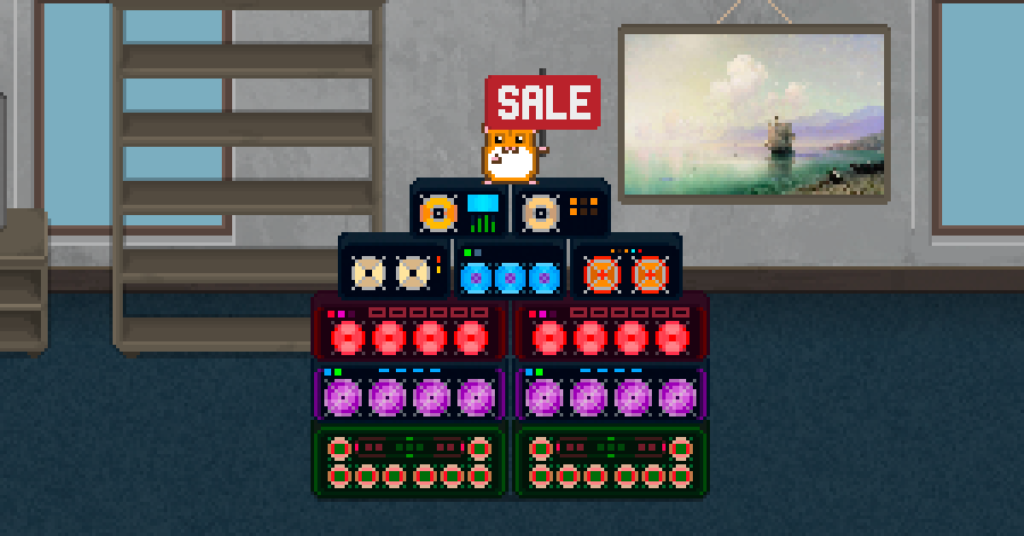 For a limited time ALL miners are 50% OFF! Huuuuge… Also, we remove purchasing restrictions, so when you buy a miner, the price for the next one will not increase. Now you can buy miners without any restrictions and at half-price in the game SHOP Grab your miners and fill up your racks at this sweet price. Hurry up, the amount of discounted miners is limited and the sale will be over as soon as our stock runs out.
Long story short – load your Ethereum and buy RollerTokens while still on presale; purchase miners at -50% OFF and stay tuned for our next updates!