Wassup, Rollers!? 📣
Have you already killed all the bad guys in our newest 3D shoot 'em up game? 😎
Not yet? Today we will give you a few handy tips on how to reach the max level quickly while getting rewards and boosting your mining power 💪
Game Rules: Don't ask, just shoot!
There is only one strict rule: shoot, shoot and shoot some more! You are the only one in this back alley, holding your gun and trying to flatline all the enemies before they get you 🔫
How to win: Kill all the enemies in the arena before they kill you or the timer runs out ⌛
Losing conditions: Character death (loss of all 3 health points) or timer ending.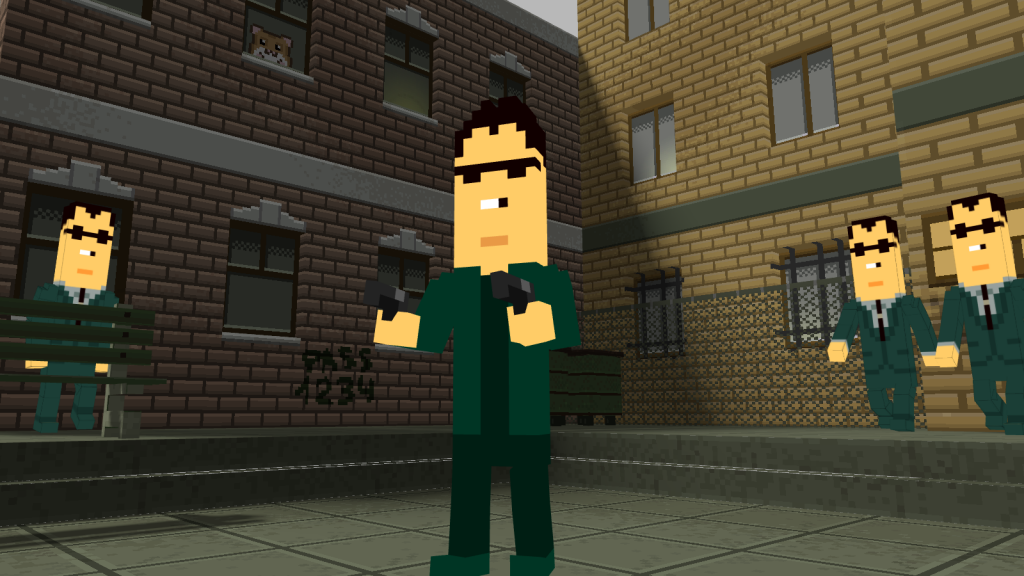 Wake up, Roller…
"… I woke up in darkness. I knew that our ship had landed successfully, and it WAS time to move. I ripped the cocoon, grasped the unfamiliar air of the planet, and started taking out the wires of my head, spine, chest and arms. I saw millions of others, still sleeping in their hi-tech cradles. I saw a blue pill swimming in the saline. I remember swallowing the other one.
We chose this way of invasion, because it is the best way for earthlings to accept us. They call it "digital", we call it natural.
Soon we will be among them, indistinguishable and so human-like, but with much more power than just bending spoons.
We are here …"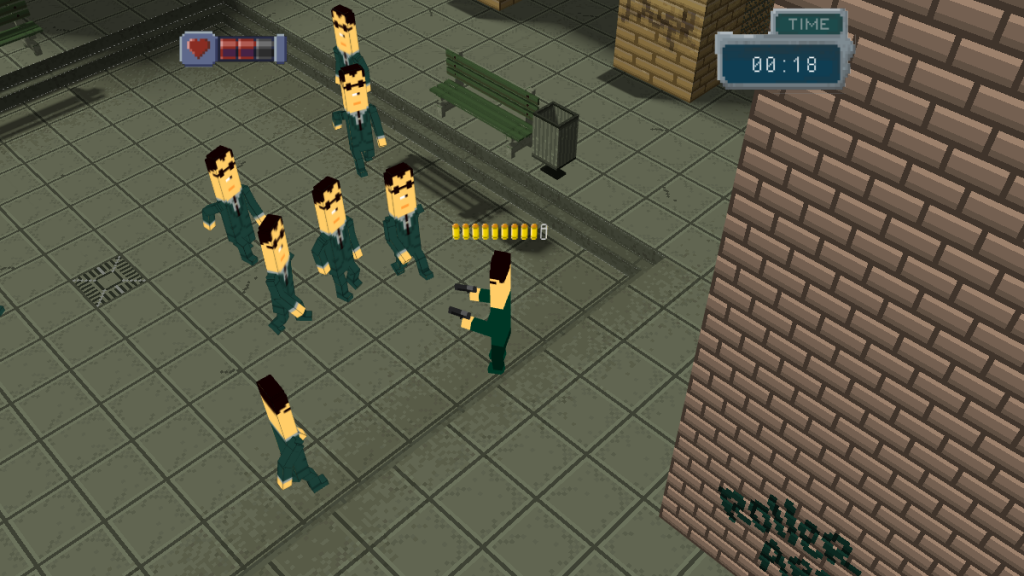 Game Hints: How to NOT die
Avoid making yourself an easy target 🎯
Use benches and barriers in the arena, your enemies can't pass them, so it's a chance for you to win some time 👍
Move, move and move! Don't let your enemies get too close to you, or drive you into a corner!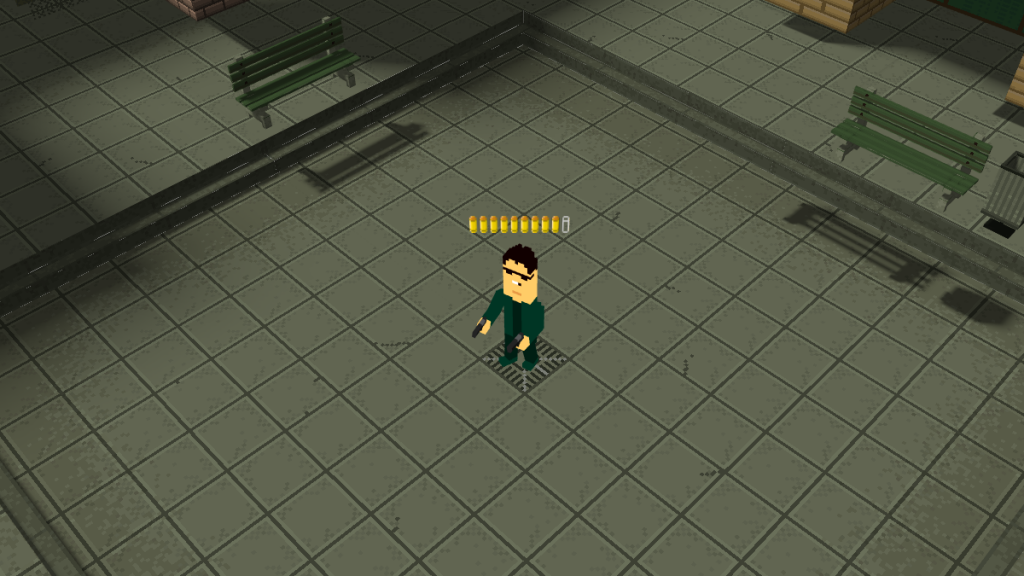 You need more ammo!
Press R to reload your gun and keep killing those bad guys! By the way, you don't need to wait until you run out of ammo, you better reload your gun while your enemies are not so close 😉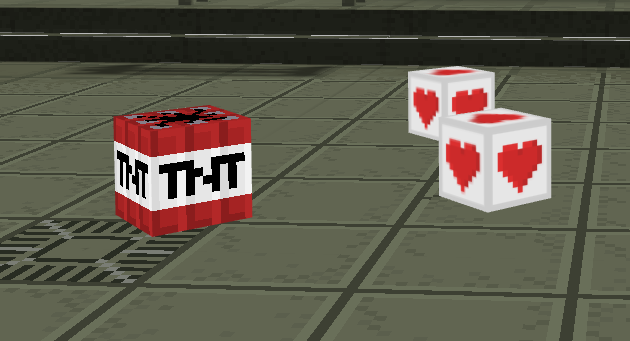 Bonuses: Use them whenever!
Have you noticed that sometimes your dead enemies do not disappear completely?💥
Some of them leave a special Bonus for you.
There are two types of bonuses:
Kill Them All Bonus — destroys all the enemies in the arena ❌ you won't need any redstone to activate it 😎
Bonus Life — gives an additional life (works if the character has less than 3 lives only).
Have you seen such a bonus in the arena? Hurry up to grab it, since it's available for 7 seconds only ⏰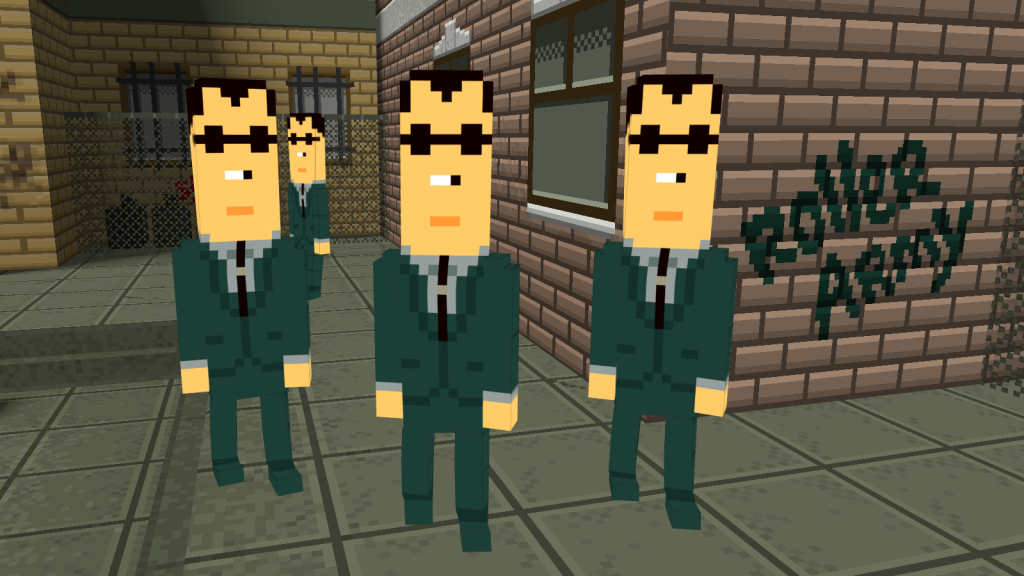 Easter Eggs? Oh boy yeah…
We've hidden a few of small references to our #RollerFamily culture and history! 🤩 Try to find them and share your findings in our socials!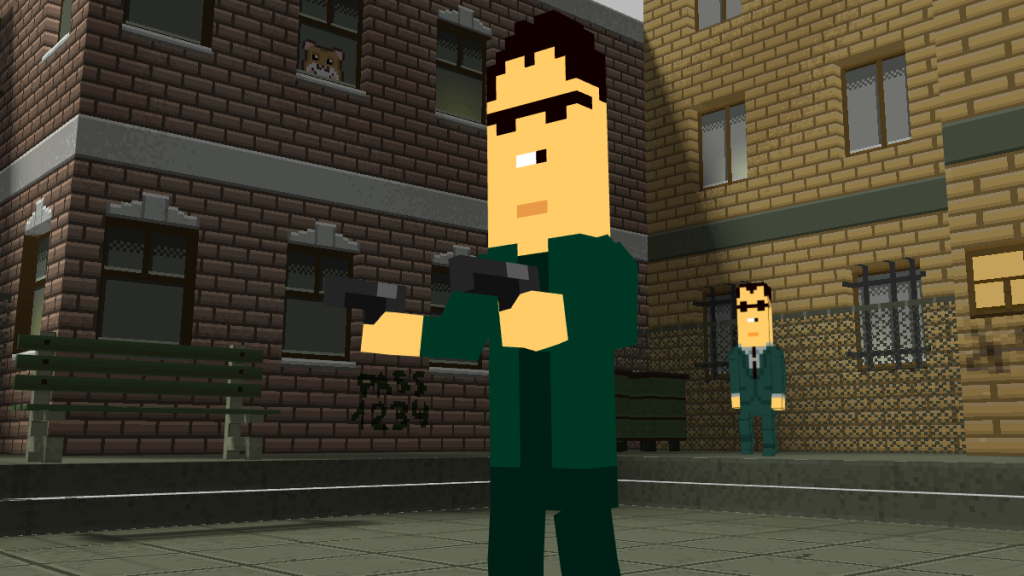 Is this the end?
"… I found myself in the arena with a gun in my hand. Chainers started approaching, but they were different from me. How did they get here? I tried to speak, but my mouth disappeared. I couldn't make a sound, I couldn't even breathe. All I had was the gun, and I started shooting. Now I know my mission, and I know I have to bring them all down.
All of a sudden, I felt like I'm in control, I saw enemies falling on the ground, and I finally could inhale. Someone is helping me! Who are you?
Are you The Chosen One? …"