HO-HO-HO Rollers
RollerCoin team wishes you a Merry Christmas and the Happiest New Year. That's why we wanted to make an absolutely awesome event for you!
The Christmas event 2021 is one of the most advanced updates we've released lately, so let's jump straight to the details right now!
14 Daily Gifts for EVERYONE. Levelling Up!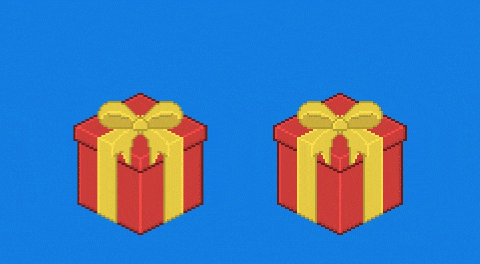 All RollerCoin players will receive one present a day during the whole Holiday Season! Log in to the game every day, starting from Dec 24 to Jan 6 to open your personal daily gift!
What's the best about the daily gifts in RollerCoin? They are upgradeable, and you can easily LEVEL UP and receive more and better presents.
Your Room is a Glimpse of Christmas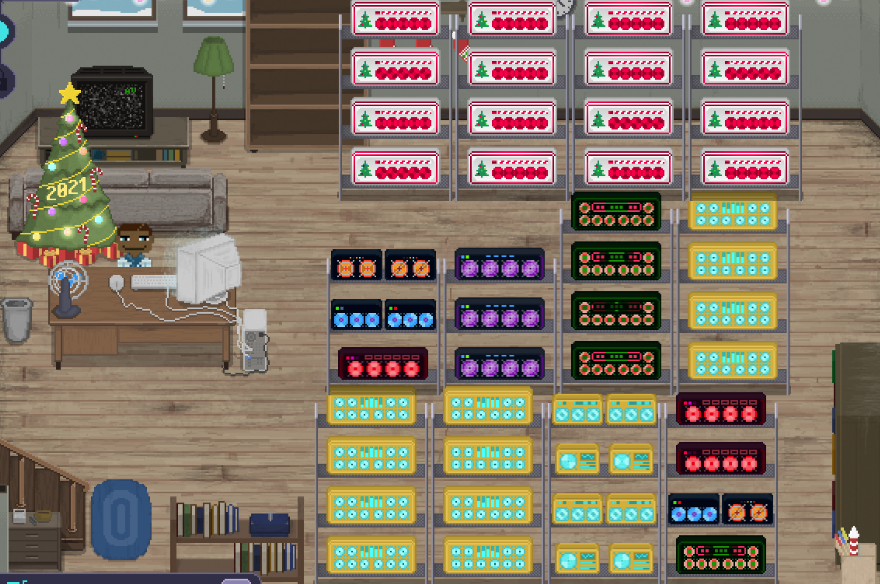 Look at how pretty your data center is! Now your room has some Christmas vibes and real warmth of home. We have already decorated your room, so you can concentrate on playing games and building your mining power!
All Goods in the Shop are on Sale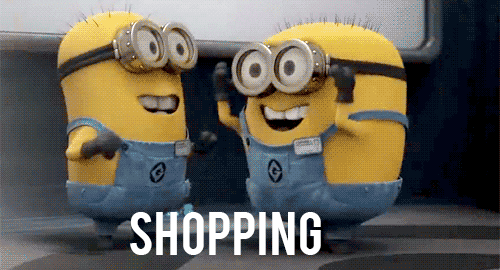 If you have been waiting for a special offer to fill your rooms with better mining equipment – the time has come! During the event, every position in the shop will have a 25% discount! Every miner purchase also gives you event XP to receive better daily gifts!
SANTA SLEIGH – an Exclusive Christmas-Themed Miner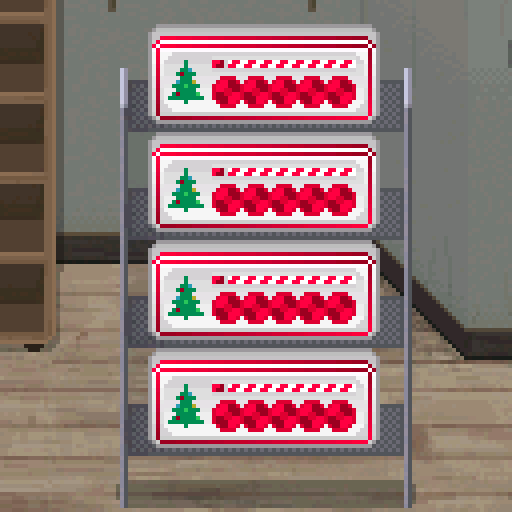 We always listen to our players' suggestions and community wishes. So many requests for a special Christmas miner had been received, that we could not let it slide! Honestly, we at RollerCoin wanted new Christmas miners too! 🙂
Santa Sleigh is a miner coming from the depths of the North Pole. It was designed and built in the Arctic Circle by elves themselves!
That's why these miners only appear during the Christmas event, but stay in your room permanently when you buy it!
That's all, folks, and we hope you'll enjoy this Christmas more than ever!
Be sure to learn how to level up your daily gifts and collect the most of the event!