Hello Rollers!
Very significant update is just here! We are glad to announce the anniversary line of miners release – please welcome the GOLDEN ABYSS series! This limited line of miners contains 3 units with exclusive design made in gold finish and have an OUTSTANDING performance in mining capabilities. The Golden Abyss series was created to celebrate 2 Years Anniversary of RollerCoin and it's awesome community! As the anniversary series, the miners are available for purchase with our own tokens – RLT. Golden abyss goes out on the half-price from the start, so you all could enjoy it! Thank you all for being with us!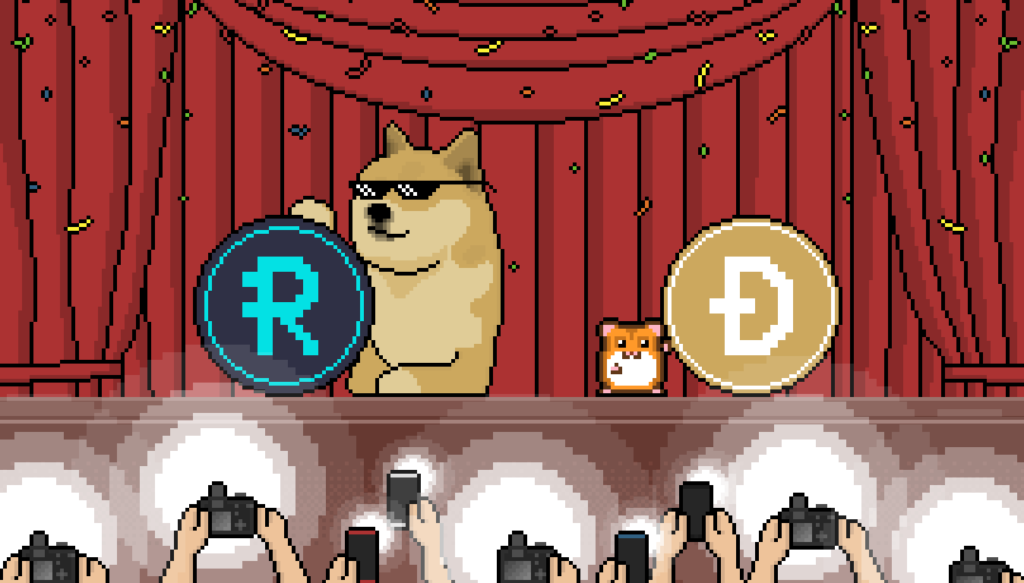 In the second part of this update – we pull out the huge discount on RLT – DOGE exchange, so you will be able to purchase as many new miners as possible, while The Golden Abyss is on sale, which will not last for too long. Current RLT – DOGE exchange rate is reduced by 30% so you are welcome to take advantage of it, as long as the Anniversary event is still on point. You've got only 11 more days!
Why are you still reading this? Go ahead, fill your rooms with these beautiful and ultra-powerful miners, while it's on half-price and get your mining game to the Moon!